Private Party East Dundee IL
Host your next Private Party East Dundee IL at a comfortably elegant restaurant that serves the very best in Italian cuisine – call Aliano's Ristorante in East Dundee at 847-844-0528 and tell us about your upcoming special event. We'll put together a complete, customized menu that will make your Party a big hit with all of your guests!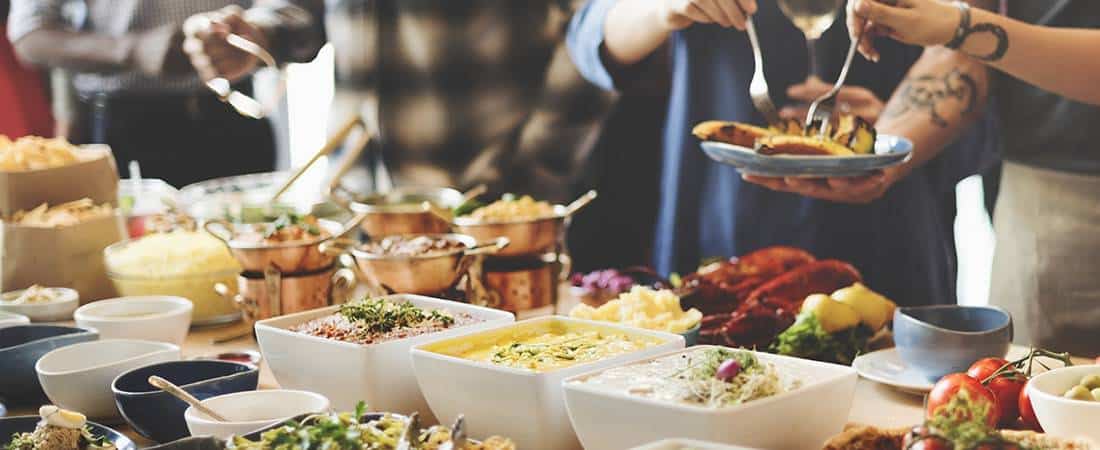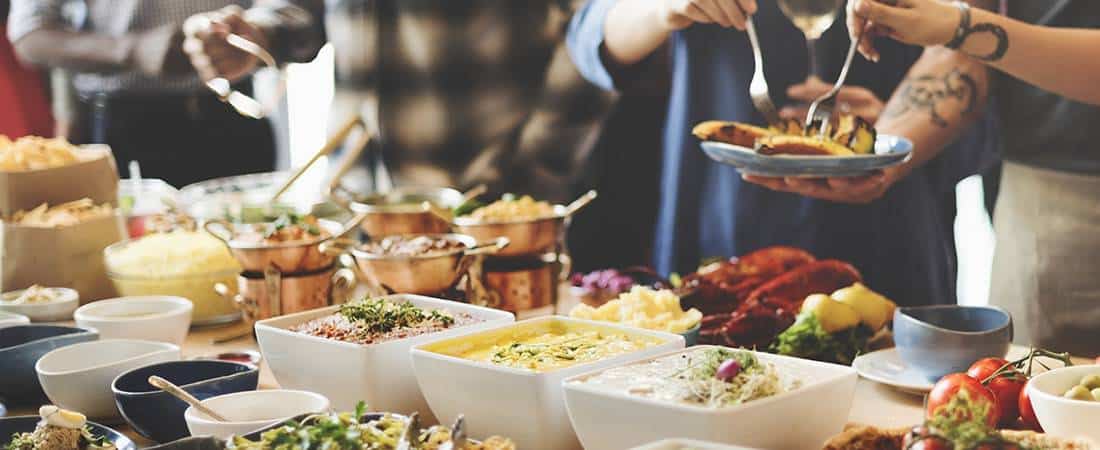 Aliano's Ristorante features exceptional Italian cooking with authentic ingredients and classic recipes created by our experienced, classically-trained chef and kitchen staff. Our Head Chef has created a selection of entrees, pastas, soups, salads and desserts from the finest quality seasonal produce, meats, poultry and seafood. Drawing inspiration from the great chefs of Italian cuisine, each and every item on Aliano's menu is meant to be savored and shared – perfect for a Private Party of any size!
Private Party East Dundee IL
With a menu offering appetizers like the classic favorites bruschetta or toasted ravioli, entrees like chicken marsala, homemade manicotti, and maple walnut crusted salmon, and delicious desserts like our popular homemade cannolis and tiramisu, the guests at your next Private Party are sure to have a very enjoyable dining experience at Aliano's in East Dundee. Our restaurant's private and semi-private dining options are perfect for select events and can comfortably accommodate groups from small parties to large scale gatherings.
Choose Aliano's for:
Wedding Receptions – Anniversary Parties – Birthday Parties – Engagement Parties – Corporate Functions – Awards Dinners – Retirement Parties – Sports Team Events – Holiday Parties – Bridal Showers – Baby Showers – Sales Conferences – Customer Appreciation Events – Vendor Recognition Dinners – Class Reunions and much more!
Give our experienced event coordinators a call at 847-844-0528. We take pride in hosting Private Parties for all occasions! Join us for outstanding Italian cuisine in a comfortable setting that is welcoming to all! You'll be happy you chose Aliano's in East Dundee, IL!