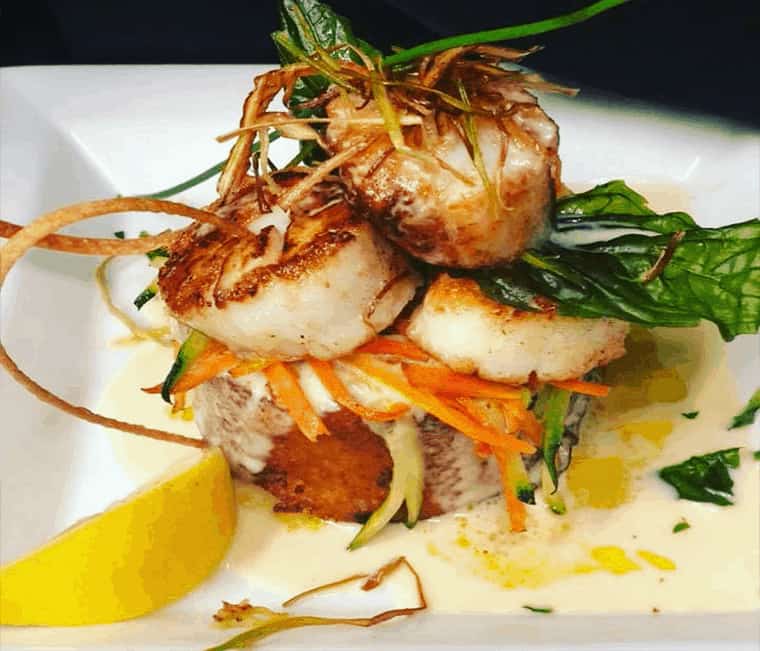 Fine Italian Cuisine in East Dundee, IL
Come and enjoy fantastic Italian made cuisine in a classic atmosphere. You're always welcome at our restaurant Aliano's. Family operated and owned, since 2017
Bring an appetite for a wonderful dining experience. We select solely the very best, freshest list of ingredients for every single delicious item on our restaurant menu. Check our events calendar for our live entertainment schedule.
Superior Italian cooking has a lengthy and time honored tradition that our skilled head chef and staff members trust in. All of it commences with authentic components and established tasty recipes. Our head chef has prepared a selection of dishes working with the highest quality seasonal produce, meats and seafood.
From appetizers like our classic bruschetta and calamari, to special creations that are sure to excite.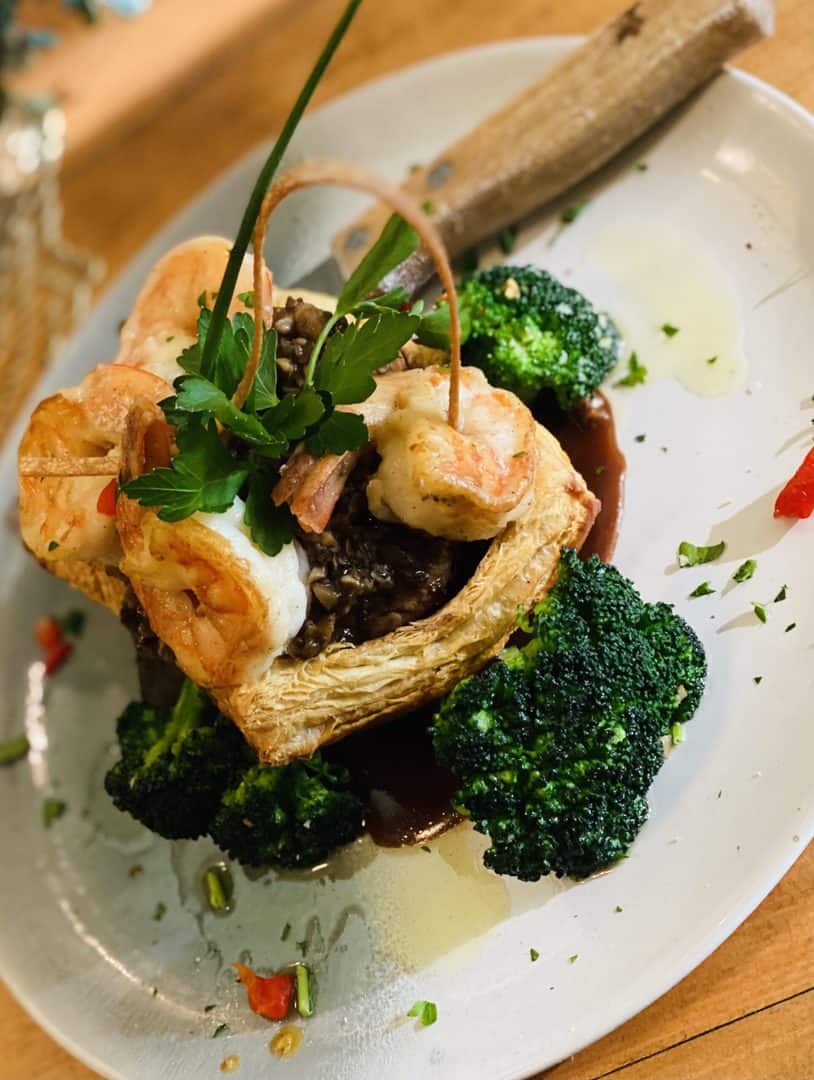 Love this joint. Moved here from the city and the food is great for a date night out. Highly recommend and wonderful patio/ambiance!
Megan S. – Google Reviews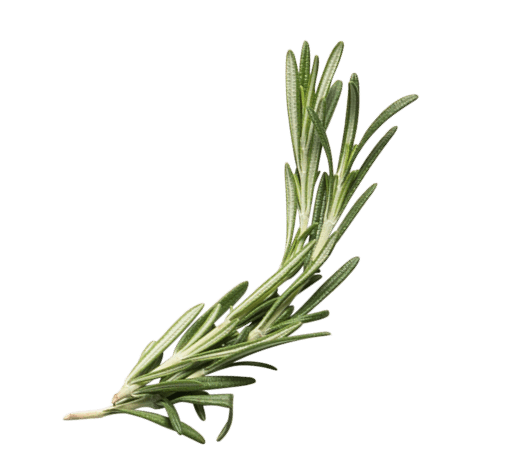 The food was amazing and the service was even better! Great place to eat with friends and family and will definitely be coming back again!
ODELL B. - Google Reviews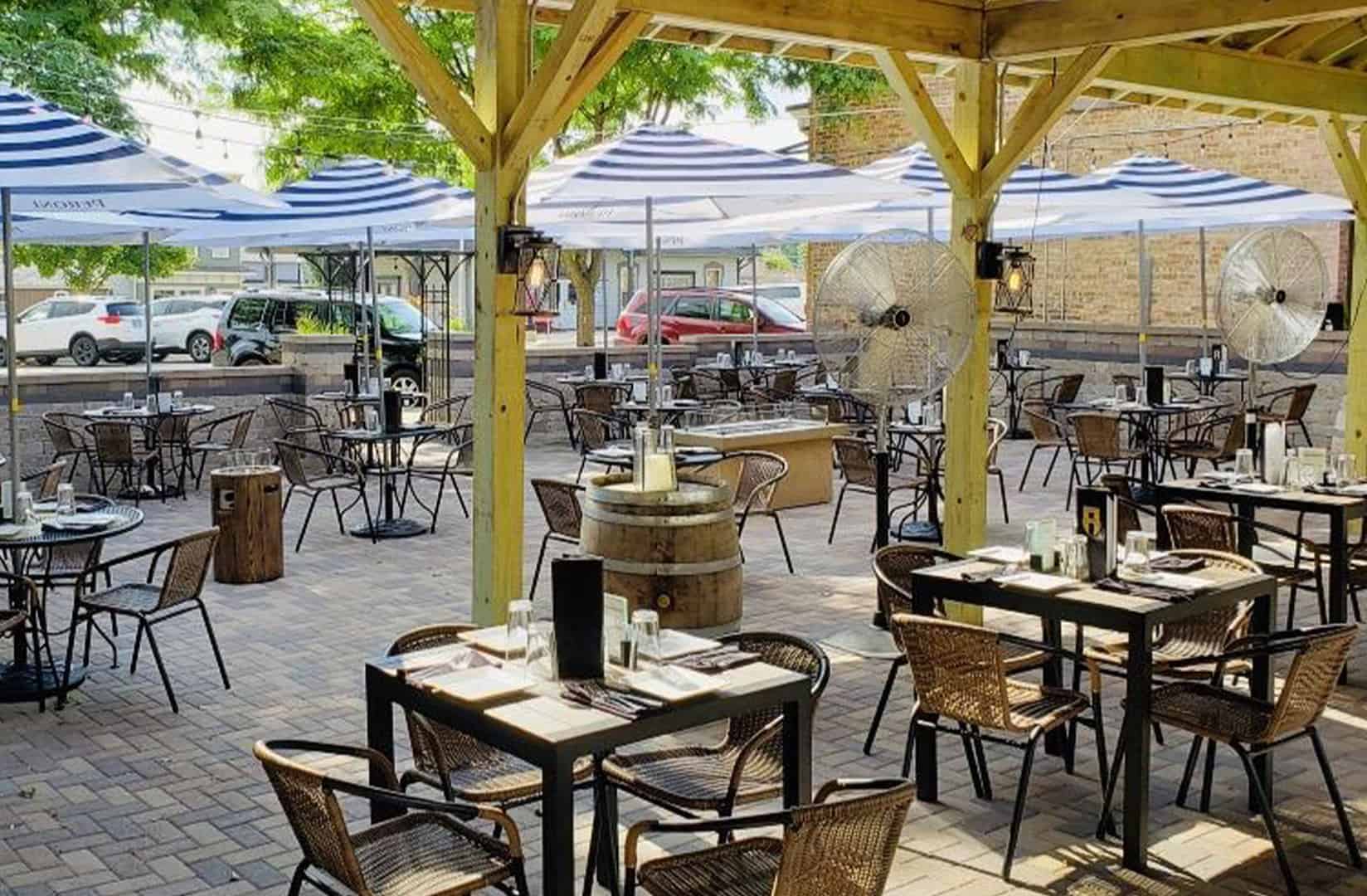 Come and enjoy delicious Italian cuisine on our  lively patio, or in our intimate dining room setting. Your always welcomed at Aliano's, family  owned and operated since 2017. Reservations strongly suggested,
We offer a hands-on approach resulting in an unforgettable dining experience. Your choice of a lively or intimate atmosphere coupled with delicious food every time. Come as friends leave as family.