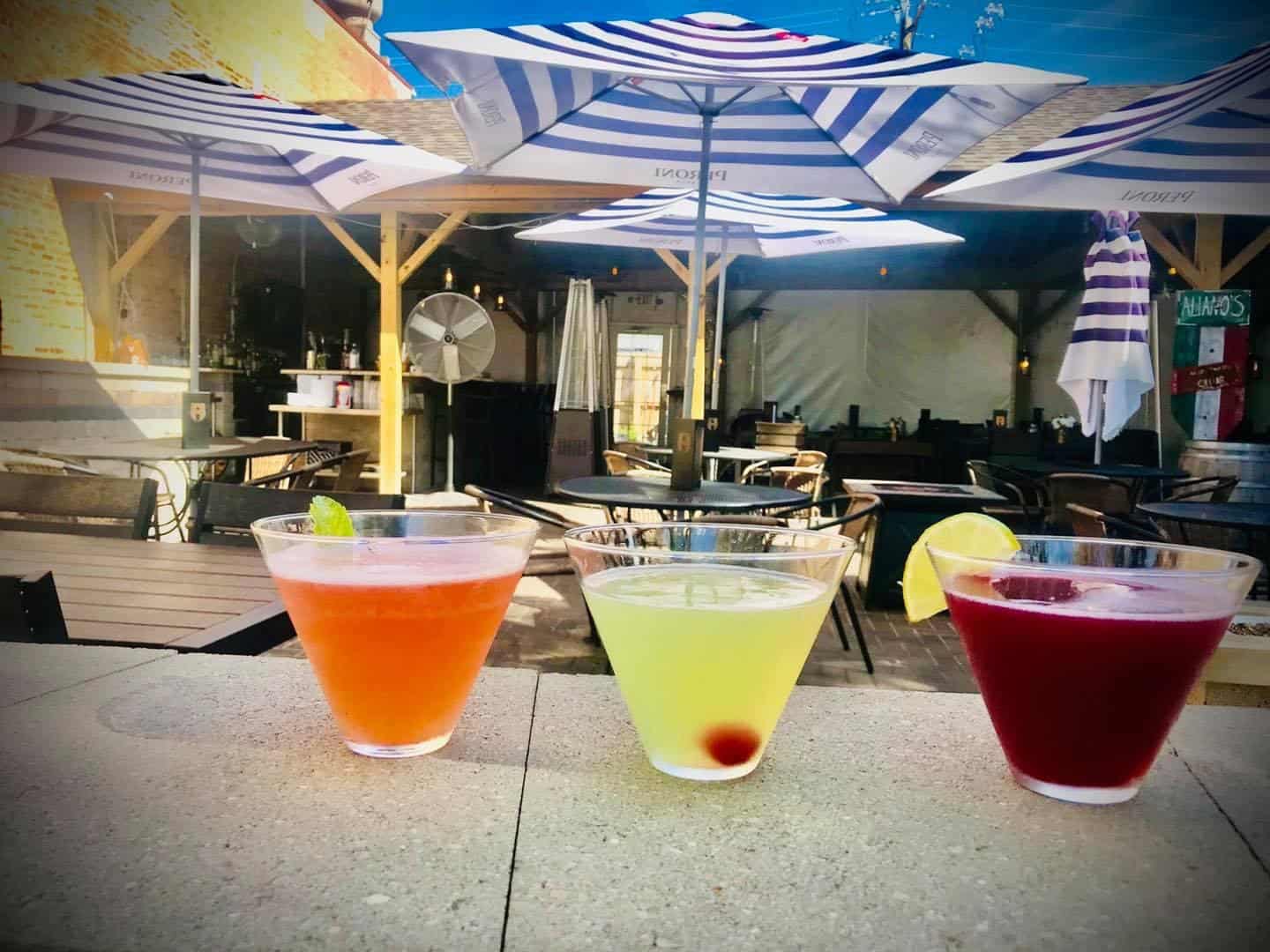 Established in 2015, Aliano's features northern Italian cuisine with a twist. Each one of our creations are made from the freshest ingredients and prepared from scratch. We offer an inviting atmosphere in an intimate dining room setting or our lively patio is available year round.
The patio is open air in the summer and heated and enclosed in the winter, which features live entertainment and a full service bar. Aliano's offers delicious Italian fare, including pasta, fish, steak, salads, specialty dishes and a wide variety of craft cocktails and wine.
Vegan, vegetarian, and gluten-free options available.
Food was made by order and you could tell because it was amazing! Best Tiramisu I have ever had. Staff was great. Great atmosphere. Don't look anywhere else, just go here!
Mary Ward - google reviews
Chef G'S
Special Creations
Roasted butternut squash, cranberries, caramelized apples, goat cheese, over toasted crostini
Spring mix, roasted beets, toasted walnuts, dried cranberries, red onions, goat cheese, champagne vinaigrette
Sautéed pork tenderloin tips, mushrooms, roasted butternut squash, sage, arborio rice, red wine sauce
Pumpkin ravioli, sautéed shrimp, roasted beets, in a brown butter sage sauce
Grilled 8 oz French cut pork chop, served over fried potato cake, grilled asparagus, in a black peppercorn brandy demi glaze
Pan seared Lake Superior white fish, topped with seasoned bread crumbs, vegetables, and shrimp, served over scalloped potatoes
House made pumpkin tiramisu
House made, date tart, with caramelized apples, pastry cream , chocolate ganache, served with vanilla gelato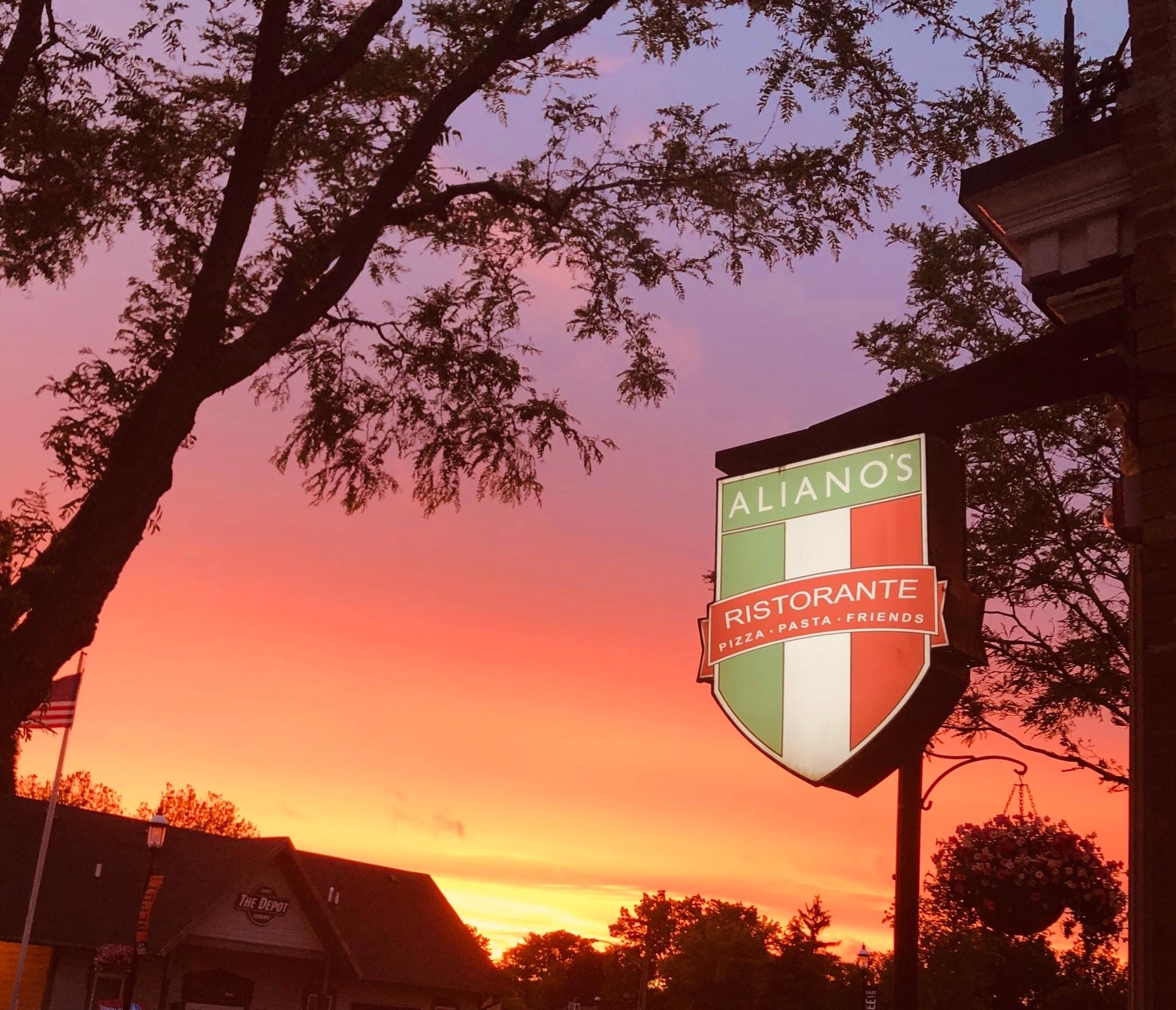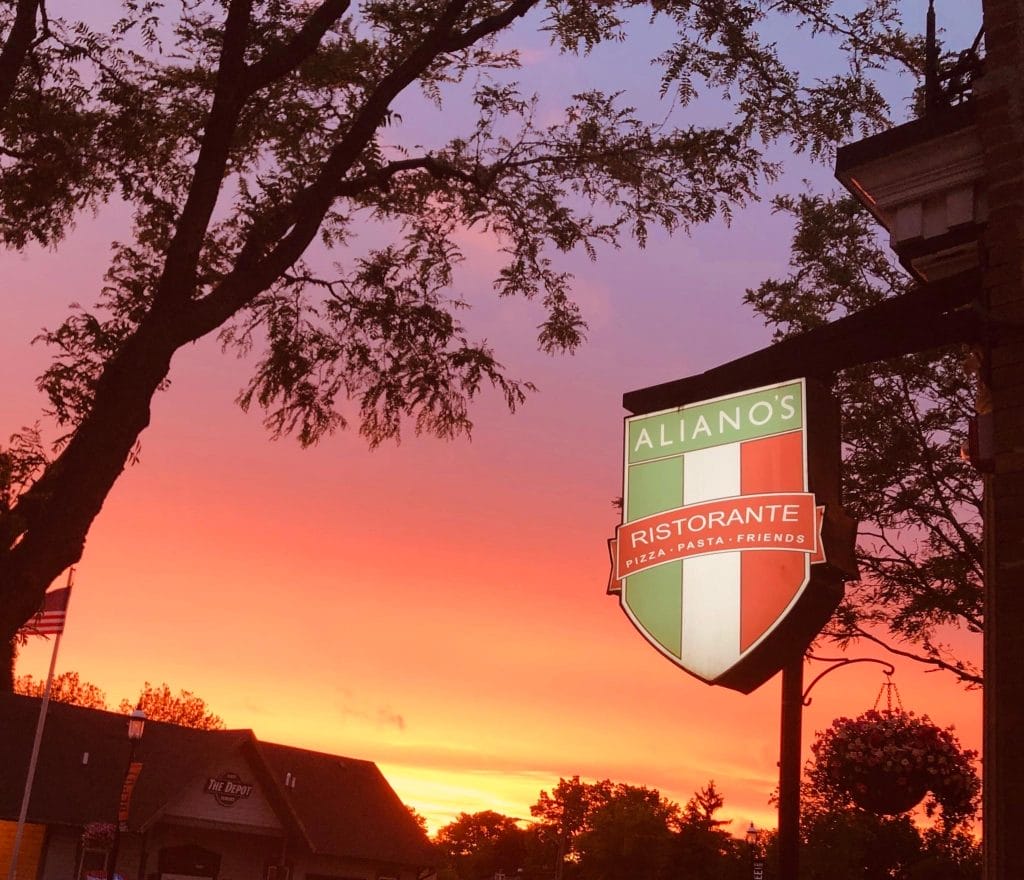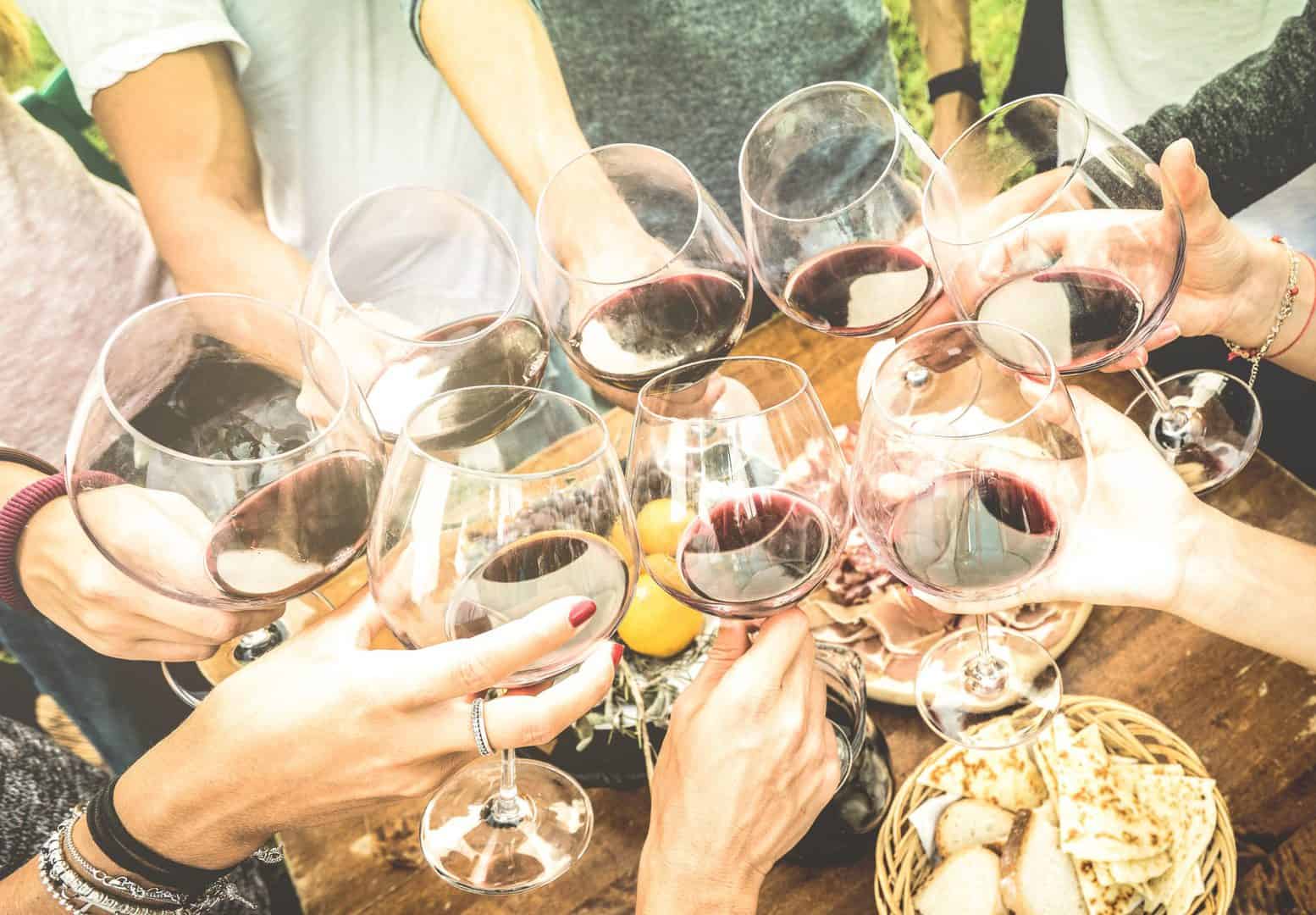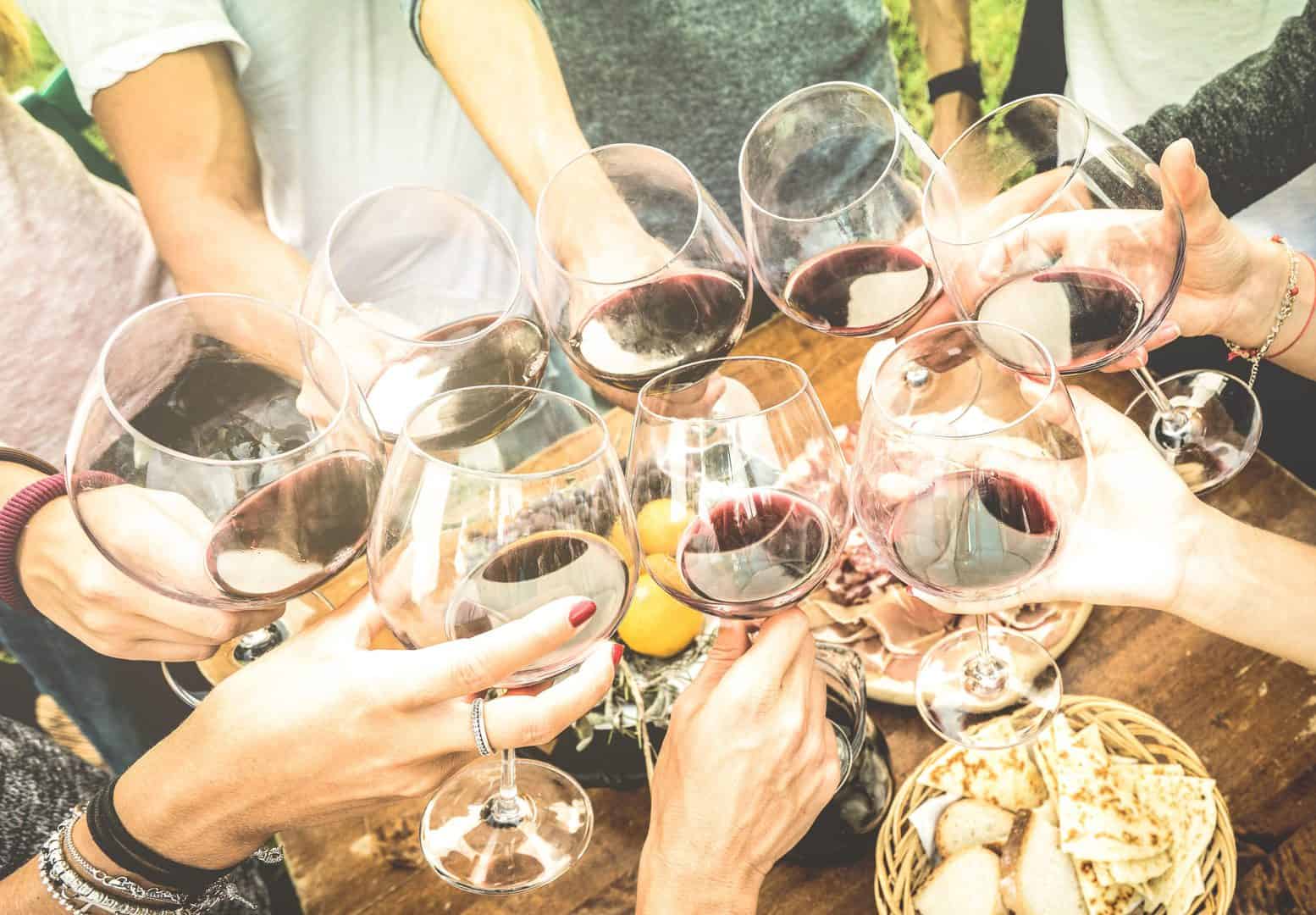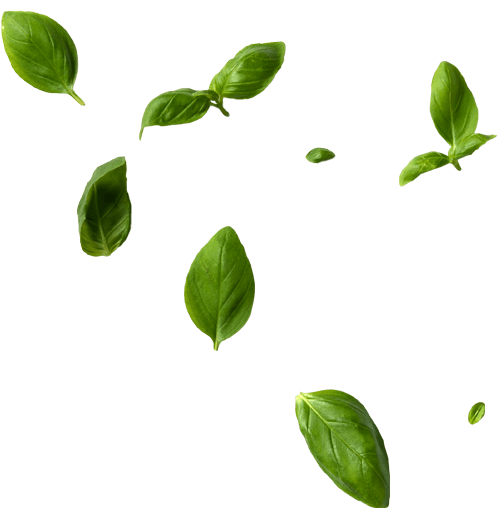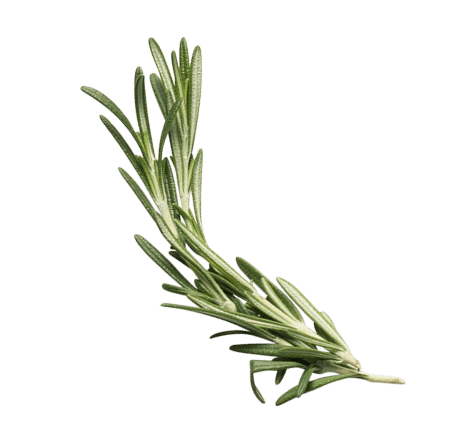 We offer cuisine with a focus on tradition and extraordinary taste.
Each dish is prepared from scratch with only the freshest ingredients. Our variety of dishes are sure to satisfy even the most selective diner.
Chef G's weekly creations are sure to ignite your taste buds, creations change weekly. At Alianos we offer a flavorful list of craft cocktails and wine selections to pair with which ever creation you choose.
To acquire reservations, please don't hesitate to get a hold of us at 847-844-0528 or click the button to make your reservation online.