We use primarily the finest as well as highest quality of ingredients to assure that your experiences with us is one well worth repeating!
Daily, we create all of our treats and dessert from the beginning while using top-quality ingredients. From Tiramisu to Cannoli's ,our desserts are supposed to take you straight back to a time when a mouthful of some thing sugary could make the entire world a little brighter.
Drop by our place in East Dundee, IL and have our cheerful staff members help you to choose between our choice of delectable sweet treats.
Delicious house made, Creamy and smooth topped with your choice of chocolate, strawberry, raspberry or caramel
Rich smooth chocolate cake drizzled with a raspberry sauce
Assorted flavors ""ask your server for selections
Pastry shell filled with ricotta, dusted with powdered sugar and topped with pistachios
Layers of espresso drenched sponge cake divided by Mascarpone cream, dusted with cocoa power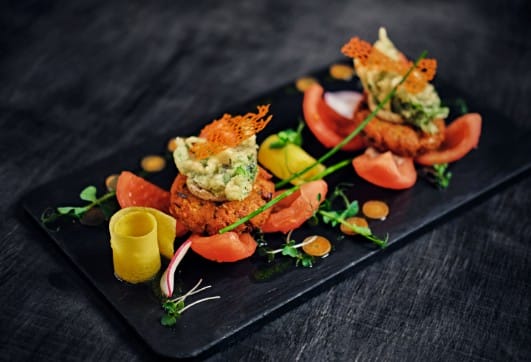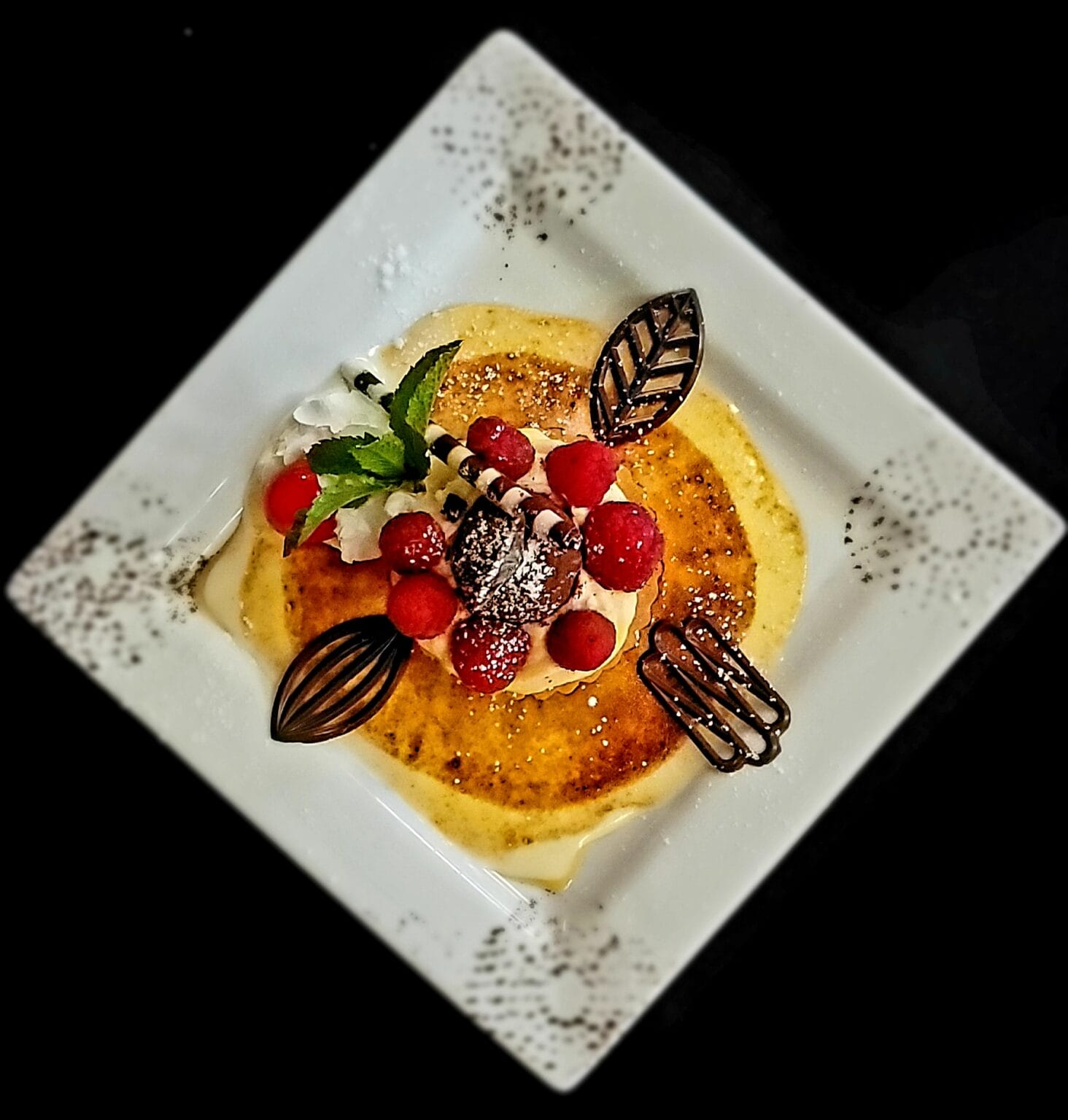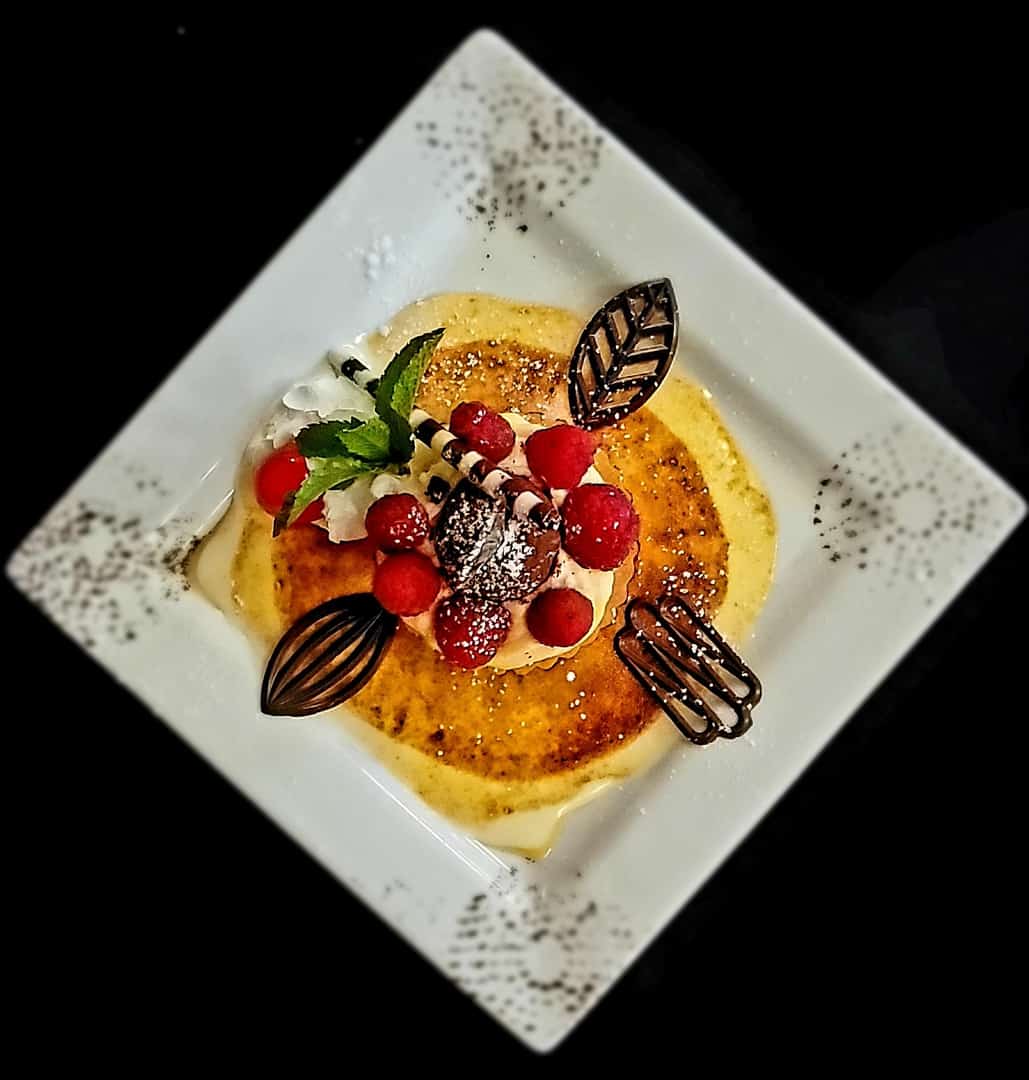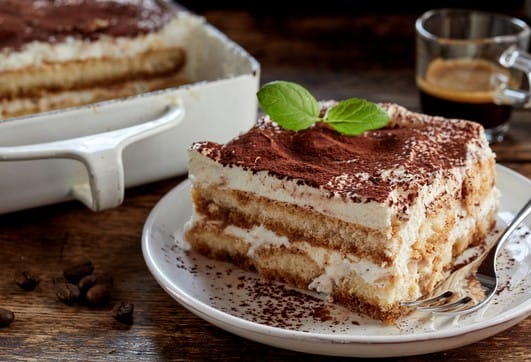 To acquire reservations, please don't hesitate to get a hold of us at 847-844-0528 or click the button to make your reservation online.