Aliano's – Fine Italian Cuisine – Holiday Party Catering East Dundee IL – 847-844-0528
Welcome to Aliano's Italian Restaurant. We specialize in excellent Italian cuisine – let us cater your holiday party this year! With our outstanding menu and professional customer services, your holiday get-together is certain to bring enjoyment to all your guests.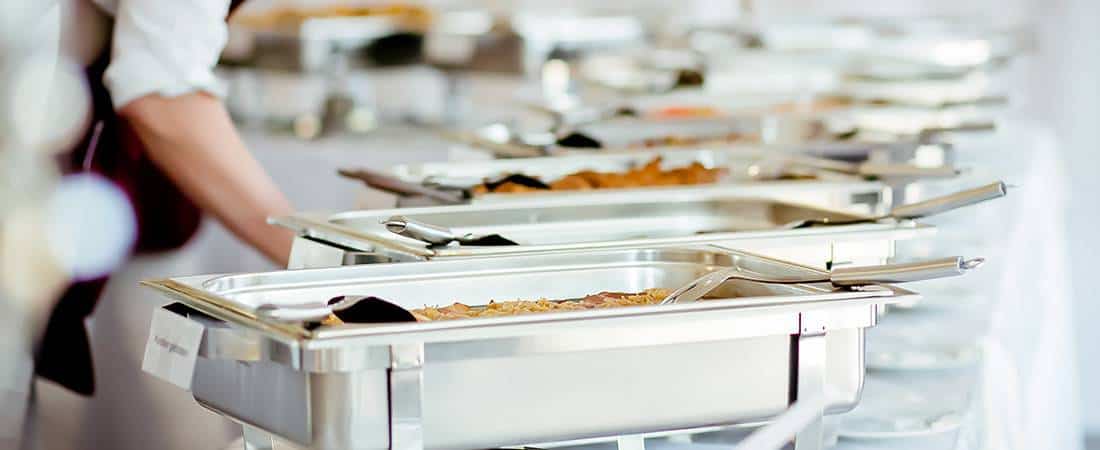 Holiday Party Catering East Dundee IL
Aliano's Holiday Party Catering East Dundee IL features an menu filled with delightful dishes tailor-made for your event: awesome appetizers like sausage and peppers, bruschetta, toasted ravioli; half or full trays of our famous pastas like homemade meat lasagna, mostaccioli, baked mostaccioli, spaghetti Bolognese, eggplant parmigiana and fettucine Alfredo; entrees like chicken marsala, chicken vesuvio and chicken cacciotore; plus a wide selection of pizzas with toppings of choice; fresh salads, side dishes, grilled vegetables and desserts.
If you're looking for the very best Aliano's Holiday Party Catering East Dundee IL, give us a call and tell us about your event. We'll create a menu you and your guests will enjoy – we'll handle the cooking so you can enjoy yourself this holiday season!
At Aliano's, located at 310 North River Street in East Dundee, we serve a fine cuisine with just the right touch of Italian tradition in each and every dish. All of our salads, appetizers, entrees and desserts are made with fresh, authentic ingredients and cooked in our kitchen upon placement of your order. Our very diverse menu is certain to satisfy even the most selective appetites!
Our menu includes not only traditional, pasta-based Italian dishes, but chicken, veal, beef and delightful seafood as well! We also serve a variety of traditional and specialty pizzas you'll definitely enjoy!
When it comes to your next night out for dinner, try Aliano's. Our experienced chef and kitchen staff are ready to present your party with our unique styling on fine Italian cuisine. We look forward to serving you – you'll arrive as friends and depart as family!
For family, work or community, call us for Holiday Party Catering East Dundee IL at 847-844-0528.