Aliano's Italian Restaurant – Great Food, Excellent Customer Service
For all your holiday celebration needs this season, count on Corporate Catering East Dundee IL at 847-844-0528.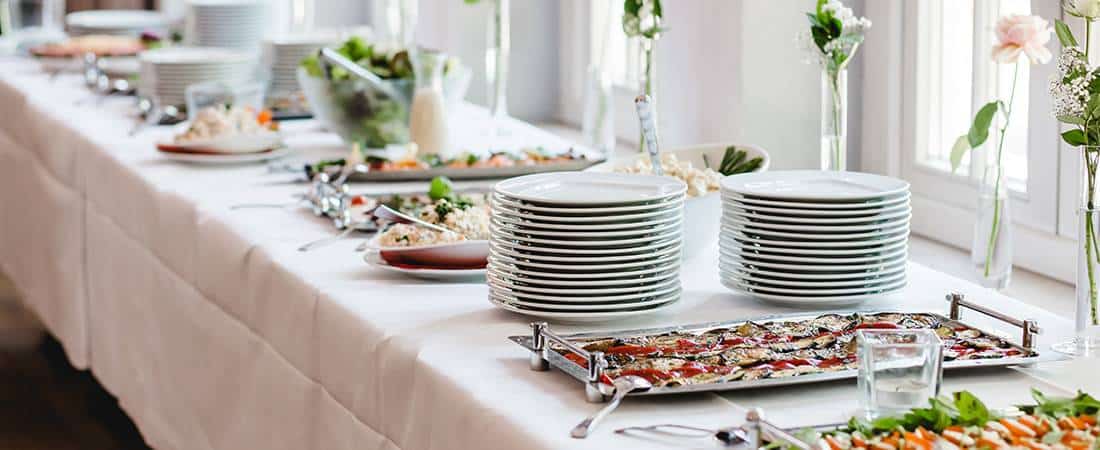 Corporate Catering East Dundee IL
Aliano's Italian Restaurant is a fine dining establishment set in a family-friendly atmosphere located at 310 North River Street in East Dundee. From our delicious entrees and famous pasta entrees to our specialty pizzas and delectable desserts, there something for everyone on our menu. If you're planning a holiday party of any size this season for your employees, clients and work colleagues, let us handle it for you with our professional Corporate Catering East Dundee services!
Professional Catering for Chicagoland – Great Food, Affordable Pricing, Excellent Customer Services
Aliano's Corporate Catering East Dundee IL services include scheduled pickup, set up and delivery and the helpful support of our experienced catering team. Our chef and kitchen staff can create a menu specialized to your requests and number of guests. Whether you are planning a buffet for an informal after-work party for 20 or 20 people or a much larger holiday celebration for several hundred, Aliano's is here to handle every aspect for you!
Our catering menu features a wide selection of fine cuisine including: appetizers like goat cheese bruschetta, toasted ravioli and sausage and peppers, house, Caesar and caprese salads; side dishes such as garlic mashed potatoes, Italian green beans, Italian meatballs, grilled vegetables and garlic bread; entrees like cheese ravioli, eggplant parmigiana, rigatoni mamma mia, manicotti, chicken fettucine, chicken picante, traditional and specialty pizzas; desserts like our famous homemade tiramisu and cannoli.
If you'll be expecting guests will special dietary needs like vegetarian meals or gluten free, we can prepare menu items for them too! Just give Aliano's a call at 847-844-0528 and tell us how you envision your holiday celebration and we will make it happen with our Corporate Catering East Dundee services!