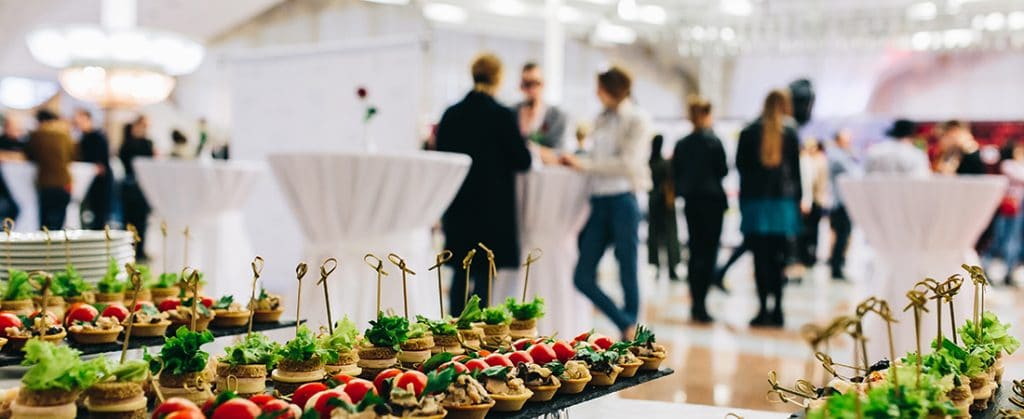 Catering Near Me – Aliano's Italian Restaurant – Fine Cuisine and Great Service
For all of your special event catering needs this spring and summer, count on the experienced staff at Aliano's in East Dundee. If you're planning an event give us a call at 847-844-0528 to learn more about our professional catering services!
Aliano's Italian Restaurant is a family-friendly eatery located at 310 North River Street in the Village of East Dundee. From our tasty entrees and popular pastas to our specialized pizzas and delicious desserts, our menus offer something good for everyone you'll invite to your catered affair. Whether you're planning a wedding reception, a graduation party, a corporate seminar or a trade show, let our staff make your event a big success!
Catering Near Me for the Chicagoland Suburbs – Fine Food, Reasonable Pricing, Unmatched Customer Service
Looking for Catering Near Me? Aliano's will ensure that your next special event is a big hit with your guests. Our services typically include a scheduled pickup, professional set up and delivery. You'll have the full support of our trained catering staff. We can devise a menu that is customized to your specific requests and guest count. Whether you're hosting a buffet for 20 or 30 people or a much bigger gathering for a few hundred, let Aliano's handle the catering for you so you can relax and enjoy the occasion.
If you will be including guests who have certain unique dietary requirements such as vegetarian, vegan or gluten free meal options, we can create menu items to meet those needs. Just give the staff at Aliano's Italian Restaurant a call today at 847-844-0528 and let us know all about the needs of your next event. We will work with you to create a menu and presentation that fulfills your requirements while also fitting within your budget.
Contact us today!